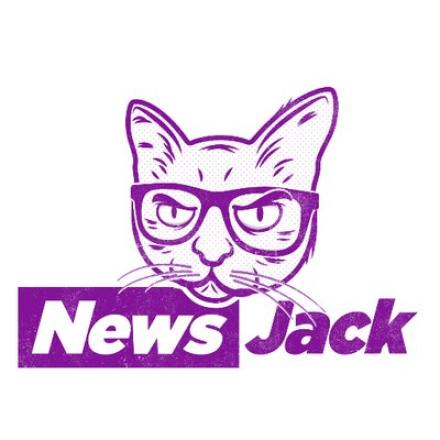 Topical comedy Newsjack has come to the end of the line after more than a decade.
The BBC Radio 4 Extra programme announced the news via Twitter: "And now it's time for some breaking news! After 24 series spanning 12 years Newsjack has left the building. A NEW open door show for new writing and submissions launches on 4 Extra in 2022 - stay tuned."
We thank all of our wonderful hosts, brilliant casts, producers and most importantly the hundreds of fantastic writers who cut their teeth writing for the show. You made Newsjack what it was, and we look forward to an exciting new chapter.
And of course thank you to YOU! for all your submissions."
The series was known for its open-access policy, allowing anyone to submit ideas.
Hosts over the 24 series includes Nish Kumar, Angela Barnes, Romesh Ranganathan and Kiri Pritchard-McLean. Angela Barnes tweeted: "Awww goodnight Newsjack, I proper loved you xxx"
Performers have included Lewis MacLeod, Morgana Robinson, Ellie White, Kieran Hodgson, Oliver Maltman, Terry Mynott, Tessa Coates, Ingrid Oliver, Freya Parker and Susy Kane.