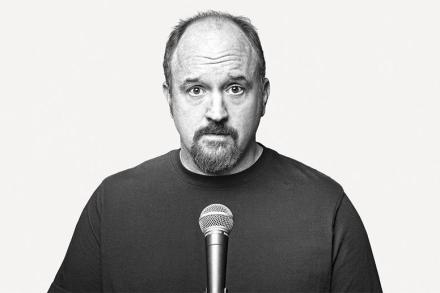 Louis CK has announced that he is going on tour.
He told fans that subscribe to his mailing list: "I am going to be touring around the United States of America, performing stand-up comedy in theaters in several different cities. This will begin happening in New York City on August 13 and 14th, at the MSG/Hulu theater, then the first leg of the tour will stop in Boston on Dec 10 and 11th at the Orpheum.
Please go here to get tickets to all shows on my website louisck.com."
Also just to say: COVID-19 is still a Factor around the country and world. We will see how this goes. Our intention is to do every show we can do. We will comply with the local governments of each city in terms of health standards and practices. Like everyone else, we will just do our best under the circumstances.
I'm really looking forward to seeing your faces as I tell some rather impolite jokes and stories."
He does not refer to the allegations about his past sexual behaviour in the email. He adds that he will be "touring Europe and elsewhere next year." Last time he announced UK dates they were swiftly cancelled.