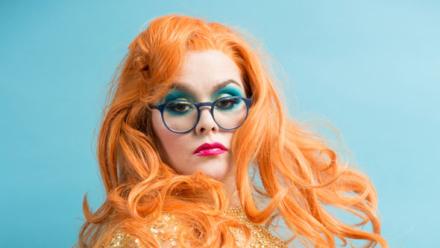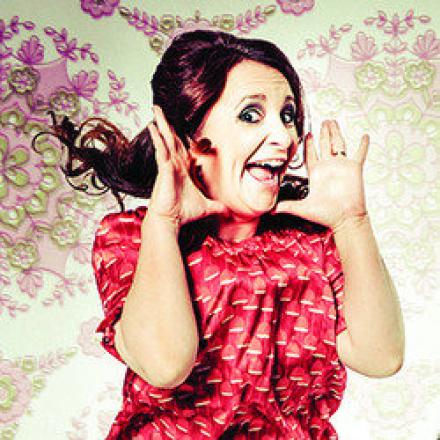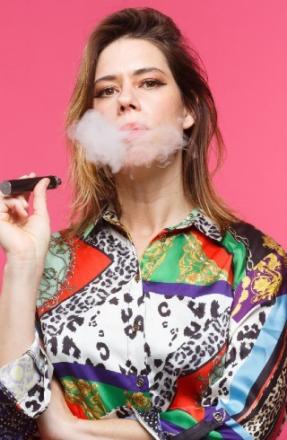 Comedians Jayde Adams, Lucy Porter, Dave Johns and Lou Sanders are among the competitors in this Saturday's edition of Pointless Celebrities.
Also taking part in the quiz show hosted by Alexander Armstrong and Richard Osman are Chris Hollins, Dallas Campbell, Phil Daniels and Levi Roots.
Sanders (Taskmaster, QI, Live at the Apollo, Travel Man) has recently been seen as the co-host of Unforgivable alongside Mel Giedroyc. She also presents her Cuddle Club podcast and entertains fans on Instagram with her rollerskating antics.
Cuddle Club is the podcast where Sanders has a cosy chat with a special guest to delve into their relationships, childhood and spiritual beliefs, all through the guise of cuddling.
Lucy Porter has been presenting her own quickfire online quiz during lockdown, Plenty Questions, with her husband Justin Edwards.
Some questions are easy, some will have you grinding your teeth in frustration. And there is one cliffhanger puzzler that they don't reveal until the next podcast.
Listen to Plenty Questions here and on the usual podcast platforms.
Jayde Adams has just finished filming the first BBC Two series of the Sophie Willan comedy Alma's Not Normal, following an acclaimed pilot last year. 
The series follows Alma (Willan) as she tries to get her life back on track after a break-up. But with no job, no qualifications and a rebellious streak a mile wide, it's not going to be easy. Meanwhile her mum, who is battling a heroin addiction, has been sectioned for arson and her vampish Grandma Joan wants nothing to do with it...
Adams has also recently been seen on C4 as the co-presenter of quirky fod show Crazy Delicious.
Stand-up comedian Dave Johns has made a name for himself as an actor in recent years, having starred in the Ken Loach film I, Daniel Blake. He has just wrapped on the filming of Fisherman's Friends 2, the sequel to the hit film, Fisherman's Friends. 
Pointless Celebrities, Saturday, May 15, 8.35pm, BBC One.

Lou Sanders is the one pictured with a cigar.