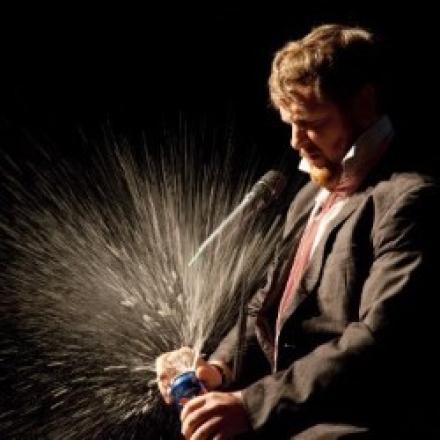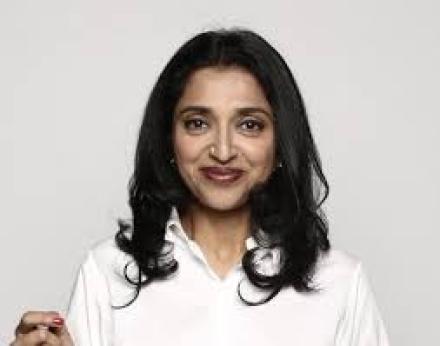 On 23rd March 2021, the anniversary of the first lockdown, Angel Comedy and Objectively Funny will launch The Best Medicine Festival: A week of events exploring comedy and mental health sponsored by UKTV's award-winning entertainment channel Dave. This momentous programme of events, exploring the relationship between comedy and mental health, will include online workshops, panels and performances. 
The past year has seen a skyrocketing mental health crisis. The pandemic has left many people facing grief, anxiety and the impact of isolation on a daily basis. The Best Medicine Festival sets out to celebrate the way in which comedy can destigmatise, normalise and raise awareness of mental health issues, while also offering much needed support for comedy industry professionals. 
Luke Hales, Dave channel director explained "The team at Dave know that this past year has been tough for many in the industry and we hope that we will soon, once again, be back searching for exciting new talent on the live comedy circuit. In the meantime, we are pleased to be working with The Best Medicine Festival who are offering a programme of events supporting creative professionals and raising awareness of mental health issues in the comedy industry and beyond."
Comedy & Mental Health Panel Discussion - 8pm, Tuesday 23rd March
The panel will feature comedian and mental health campaigner Ruby Wax, comedian Kemah Bob, psychiatrist and comedian Dr Benji Waterhouse, comedian Ahir Shah and Angel Comedy co-founder and psychotherapist Sarah Pearce. Chaired by comedian and producer Martin Willis, these mental health professionals and comedians will be discussing the impact of the last year, what needs to change in the industry to support mental health and how we can contribute, as well as the impact and expectations of 'sad clowns' and soul-baring solo shows.  
The Best Medicine 2021 Gala Show - 8pm, Saturday 27th March
An online comedy show featuring Tim Key, Sindhu Vee, Jordan Brookes, Felicity Ward, Ahir Shah and hosted by Barry Ferns. Profits will be donated to mental health charities CALM, The Listening Place and Frazzled Cafe.
Mental Health Comedy Shows - Various times/dates
The Best Medicine Festival will be streaming solo comedy shows about mental health and curating a directory of further recommended viewing.
Workshops - Various times/dates
Over the past year, lockdowns have decimated cultural industries such as live comedy. Thousands of performers, venue staff, bookers and more lost their livelihoods and community overnight. The impact on individuals' mental health has been staggering. The Best Medicine Festival have curated an online programme of which aims to support the comedy industry as we look ahead to reopening over the coming months. Workshops for comedy industry professionals will include: Creating a Sustainable Practice as an Individual Artist with Ben Target, Mental Wellbeing and Balance with Cally Beaton, Financial Advice with Gemma Beagley as well as A Laughing Yoga session and daily guided meditations.
All events are ticketed on a Pay What You Can basis to ensure that nobody is priced out of participation.