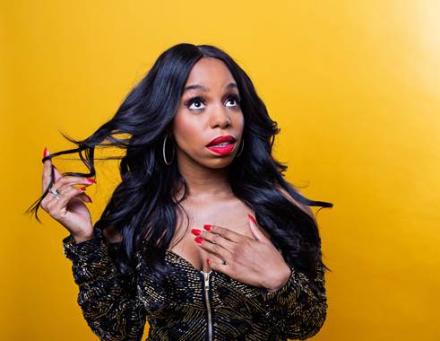 A new report has revealed that diversity has gone backwards in the British television industry. 
The Creative Diversity Network, a collective of British broadcasters and producers, has produced a study, based on 36,503 responses of industry figures between August 2019 and July 2020.
Deadline says that the report found that the representation of Black, Asian, and minority ethnic people (the report's terminology) went backwards both on and off screen. Behind the screen it went down to 11.8% from 12.3%.
Representation in drama was down to just 5.9%. It might have presumably have been even lower without Michaela Coel's groundbreaking I May Destroy You making waves.
This has come at a time when the Black Lives Matter campaign has made issues of diversity and representation more vital than ever. The Creative Diversity Network did suggest that Covid might have had an effect, forcing some new projects to be camcelled. But the CDN chair Paul Moore said the data "shines an unforgiving light on the scale of inequality" in the business.
The report also found that disabled people are also under-represented in the industry, making 5.8% of contributions off-screen and 8.2% on-screen, compared to a 17% national average.
British comedian London Hughes (pictured), who has spoken out about how she decided to base herself in America, where her career has taken off tweeted: "Wow! BAME representation actually went backwards in UK television last year!!!.... THIS is why I've been so loud about my career move to the US! I honestly felt like I had no choice, and this report shows that not many of us do!!! SORT IT OUT BRITAIN!".She added: "I don't want UK creatives of colour to feel disheartened over that diversity report. Times will change, systemically racist institutions will eventually die, and I truly don't believe It will be this way forever— But In the meantime you could always apply for a US work visa."
Read more here and read the full report here.