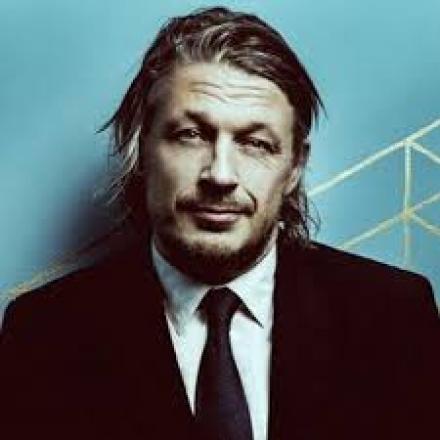 Talk about a perfect storm. If you are a comedy fan in London tonight (Monday) you really are spoilt for choice. It's one of those days where everything seems to be happening at once. Luckily some of these shows are extended runs, so if you work out your calender with military precision and can afford it, you might be able to get to a few of these.
First up, with tedious inevitably, is Daniel Kitson. I'd almost forgotten about his Christmas shows starting at Battersea Art Centre because I was so excited about his two-hander Tree coming to the Old Vic in January. But here is Kitson in yuletide mode. There's some blurb on the BAC website but Kitson has said that that is more about a state of mind than the state of the show. Just go. You are very unlikely to be disappointed.
Also opening tonight at Leicester Square Theatre is Richard Herring with his latest touring show, Lord of the Dance Settee. This dispenses with the major themes of his recent works – love, death, religion, etc – and simply celebrates the daftness of life. I thought this might make Settee a thinner piece, but when I saw it in Edinburgh it was as good as any of his high-concept works. It also had a major surprise in it back then, which, if you follow Herring avidly you may know about by now. But this is a gig that doesn't need gimmicks, it's already full of cracking gags to hook you in.
Anything else? Yes, of course. Mark Thomas opens at the Tricycle with Cuckooed tonight. I won't drone on about how good this tale of personal and political betrayal is here. I reviewed it in Edinburgh so you can find out more here if you want. Needless to say it is highly recommended.  
Anything else? Yes, John Shuttleworth is at the Bloomsbury Theatre for two nights from this evening with A Wee Ken to Remember. Shuttleworth just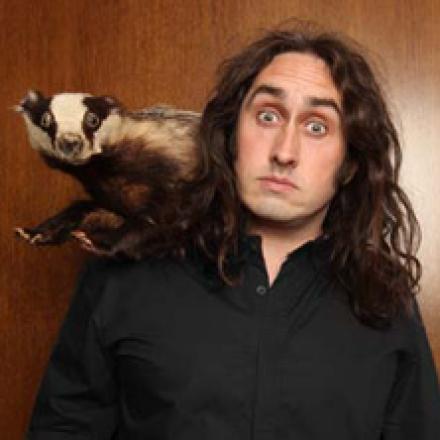 seems to get better and better as his creator Graham Fellows gets older and further under his fictional alter ego's skin. It's a very special kind of character comedy, closer to Alan Bennett than the Pub Landlord. 
Is that it? Well, not quite. Alfie Brown is at the Soho Theatre from tomorrow. Read more about him here. And so is Romesh Ranganathan. And Foster's Panel Prize winners Funz & Gamez are at the same venue from Saturday – read a review of them here. Ross Noble is at the Eventim Apollo for three nights from Wednesday. And a weird comedy-meets-medicine show, Curiosity Cabaret, takes place in an old operating theatre this week from tomorrow. And I haven't even mentioned Bob Slayer's Heroes: Grotto of Comedy in the City of London from Wednesday. More about that later this week. In the meantime it's time to break open that piggy bank.